FCR Winterfest
---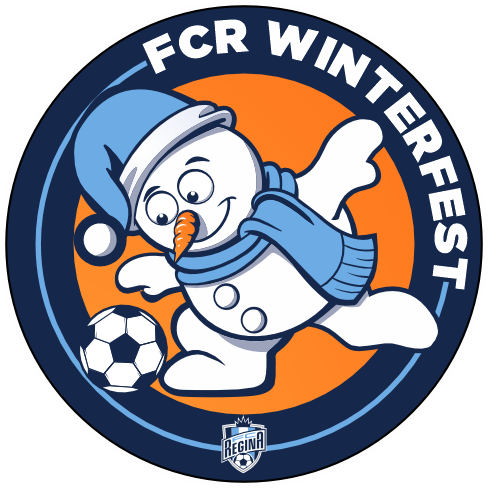 FCR Winterfest
January 26 to 29, 2023
Tournament information and procedures. Click HERE!
Online team registration is NOW OPEN! Click HERE!
Registration closes December 30th, 2022
Host Hotels:
FC Regina has a sponsorship agreement with The Atlas Hotel, Hotel Sask, and D3H Hotels
to get preferred pricing on room bookings for all the travelling teams to our tournaments.
As part of the registration, you will be required to book at one of the above-mentioned hotels.
You will be required to forward your booking confirmation to FCR at youth@fcregina.com or adminassist@fcregina.com to complete your registration.
To access the hotel information please click on the hotel logo!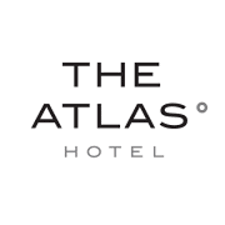 Team Status Form:
All Non-FCR Saskatchewan Teams must complete the Team Status Form
and submit to the FCR office - youth@fcregina.com by end of day
January 13th, 2023. For team status form please click HERE!