FCR Summerfest
---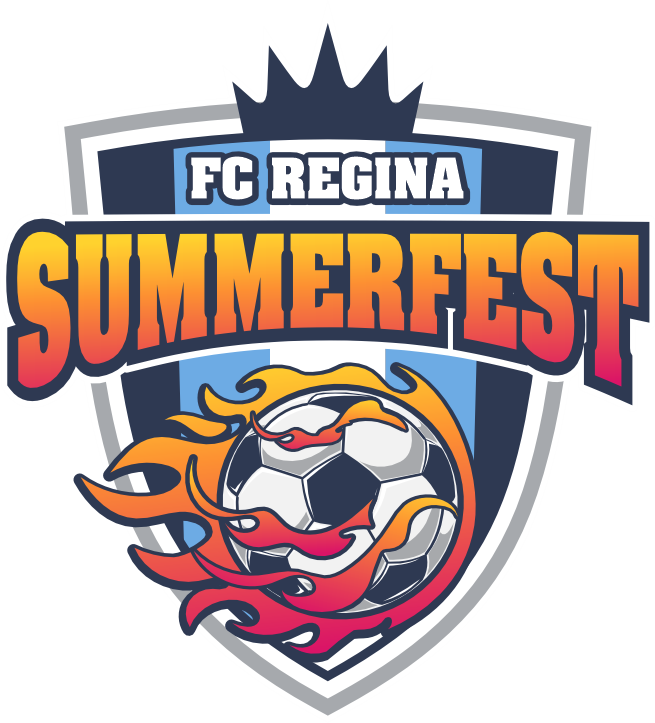 Stay and Play
FC Regina has a sponsorship agreement with The Atlas Hotel, Double Tree, Hotel Sask,
Home Inn East, Home Inn Airport, Days Inn East, and Days Inn Airport to get preferred pricing on room
bookings for all the travelling teams to our tournaments.
As part of the registration, you will be required to book at one of the above-mentioned hotels.
You will be required to forward your booking confirmation to FCR at youth@fcregina.com or execassist@fcregina.com to complete your registration.
Sponsor Hotels
Please click on Hotel below to pull up the information for booking




Tournament Information and Procedures please click Here!
Please make sure to read the information and procedures before registering!
Registration is Closed!
Team Status forms please click Here!
Saskatchewan Teams (non-FCR) must complete this form and submit as per the Tournament Information and Procedures Package.