FC Regina Pop Up Store
---
---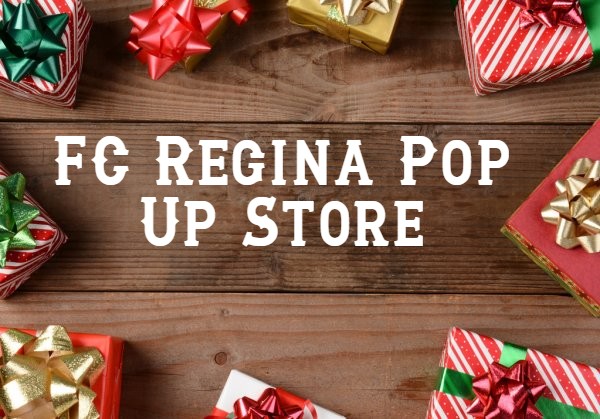 ---
SALE!!!
Retro style hoodies $25 plus taxes
We have 5 youth medium,6 youth large, 4 youth xlarge. 1 adult small, 1 adult large, 9 adult xlarge, 8 adult 2xlarge.
First come first serve. Call us at the office to make arrangements for pickup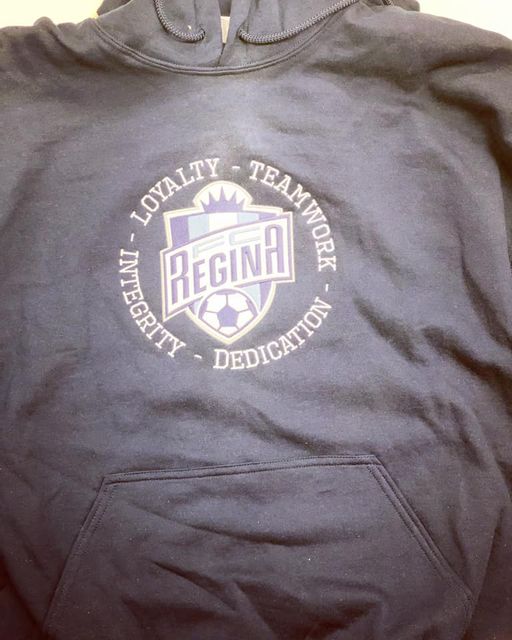 Looking for some Christmas ideas for the soccer player or fan in your family. Here is what we have available in our Pop-up store. If you would like to purchase any of the items please contact the office and we will be happy to help you out. Prices and sizes are listed below pictures.
306-352-8040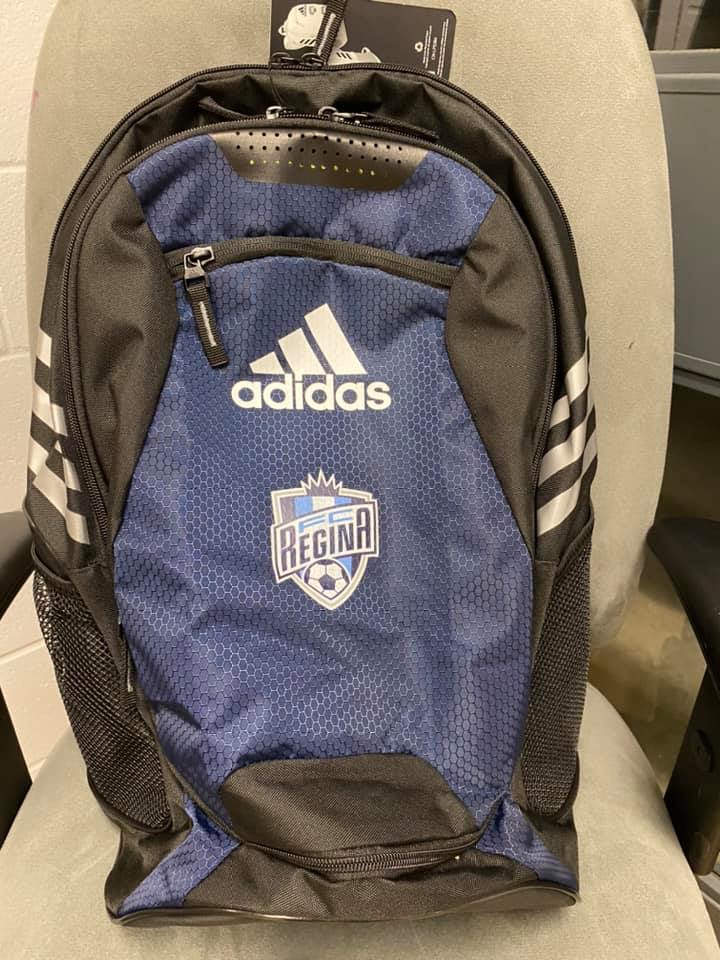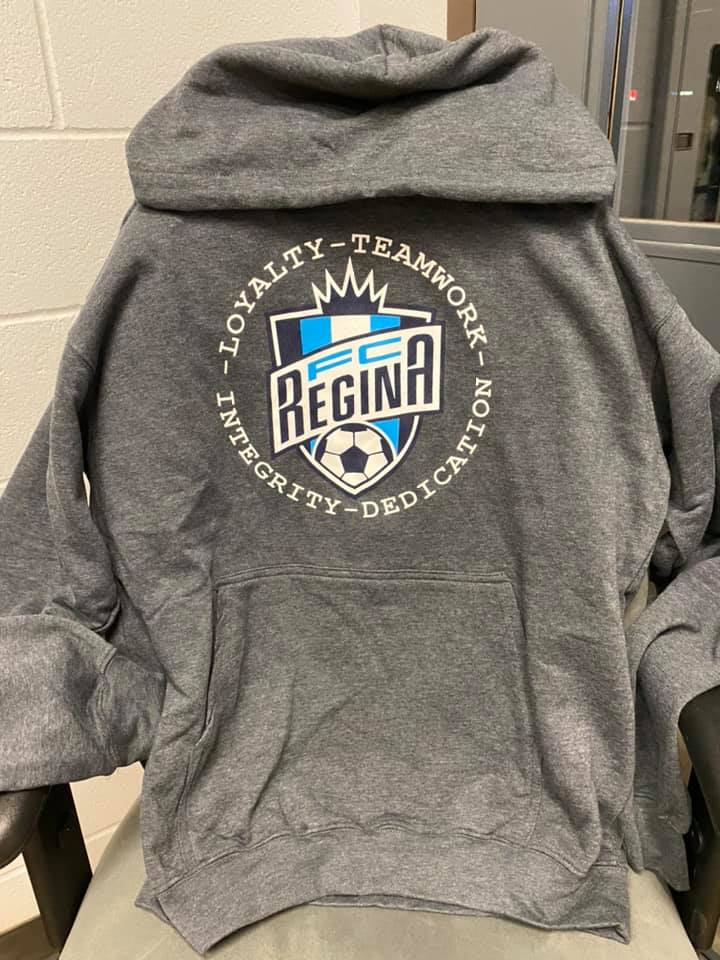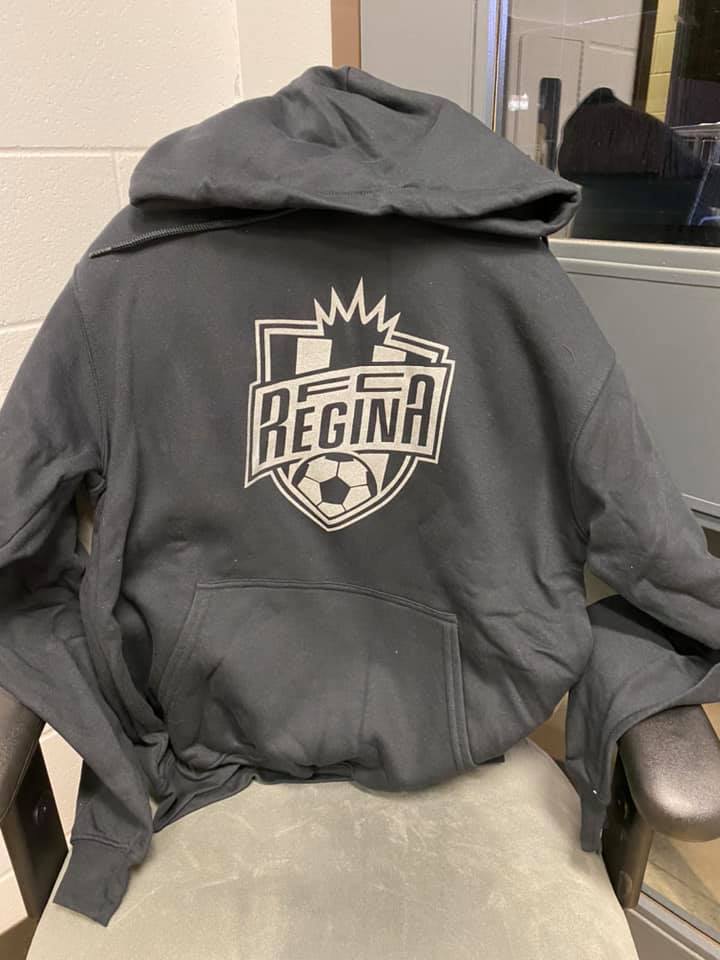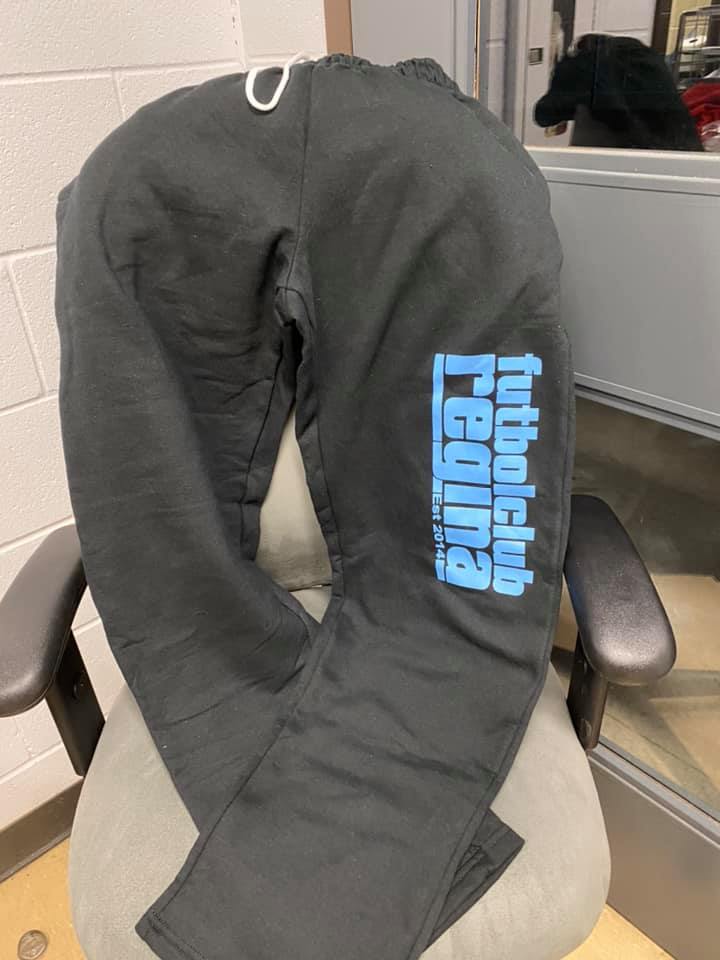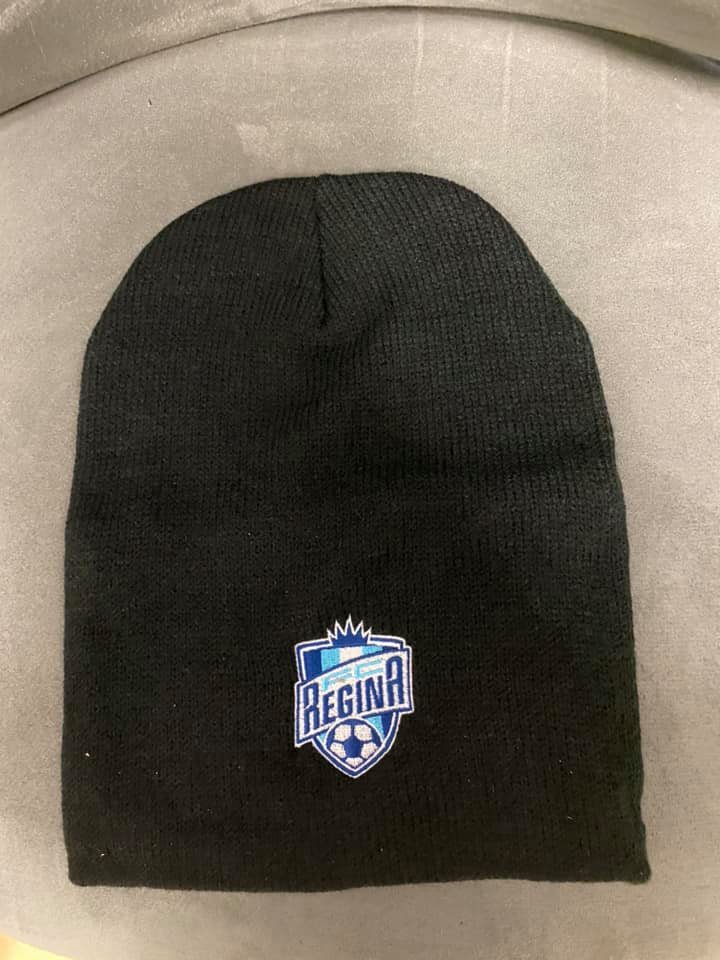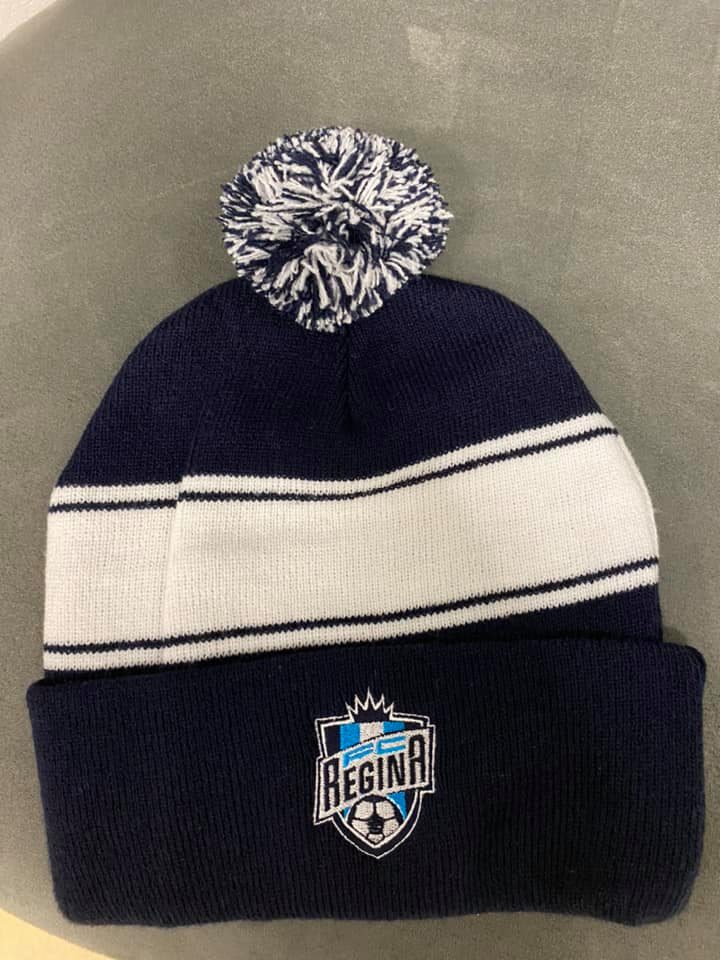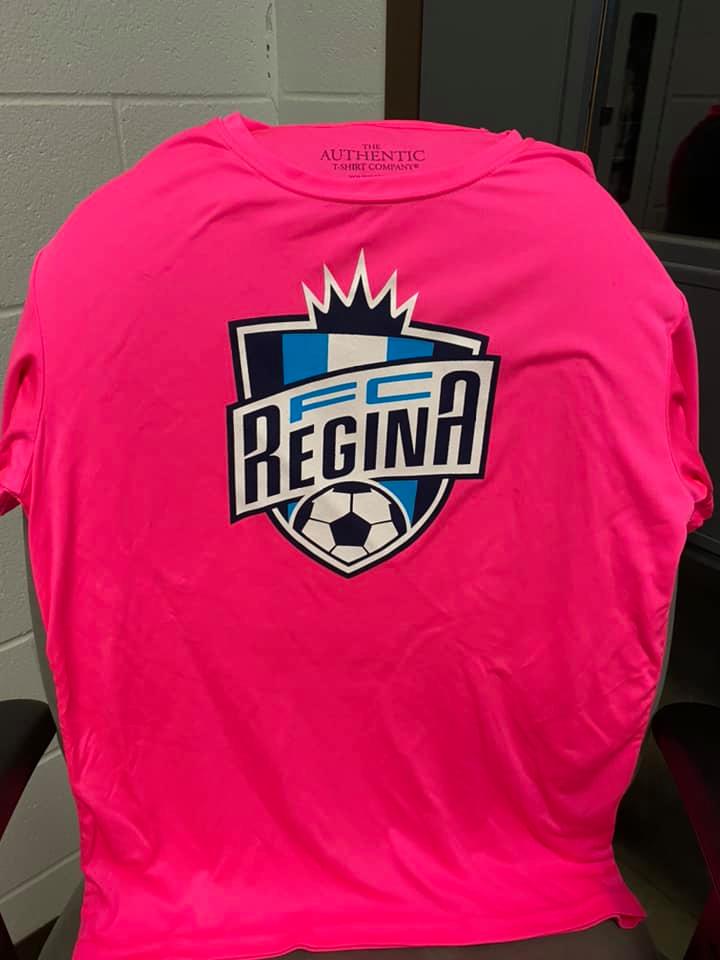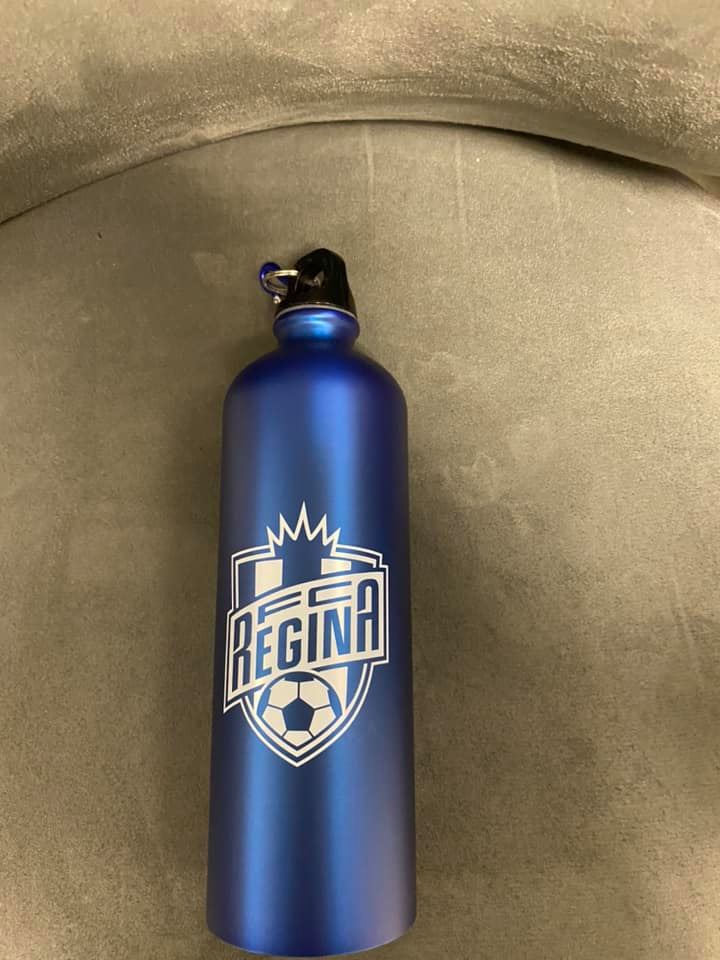 Back Pack $50 + Taxes
Classic Hoodie (Grey) $40 + Taxes - Sizes Youth small & medium, Adult small to 3XL
Special Edition Hoodie (Black) $50 + Taxes - Sizes Youth small to Adult 3XL
Sweats $10 + Taxes - Sizes Youth small, Adult small to Adult 3XL
Slouch Toque $20 + Taxes
Bobble Toque $20 + Taxes
Pink T-Shirt $25 + Taxes - Sizes Youth small to Adult 3XL
Water Bottle $15 + Taxes