Coaching Courses
---
---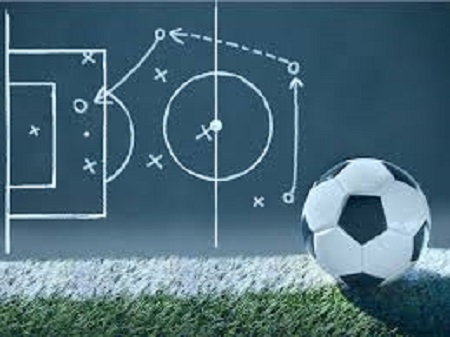 ---
*Please be advised from SSA: The health and well-being of all of our members continues to be a top priority as the reports around Novel Coronavirus (COVID19) and its impact on Saskatchewan advances. With that said all Coach Development in person courses and workshops have been postponed until further notice.
FC Regina will be hosting the following Coaching Courses:
Active Start/FUNdamentals April 17th & 18th, 2020 - Cost is $160 - Dates have been postponed until further notice!
Active Start (U5)
The focus is on teaching basic skills and basic physical literacy.

FUNdamentals (U7 & U9)
Learn how to develop the ABCs of movement: Agility, Balance, Coordination and speed, while running a practice session that is fun, safe and keeps children actively engaged.
To Register for one of the above courses please contact Norma at youth@fcregina.com.