Office Closed
---
---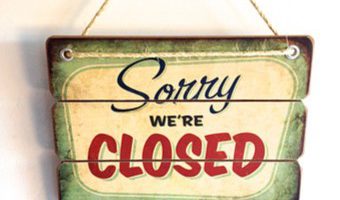 ---
As you know, we are being faced with a global pandemic and we, as a society, have a sense of responsibility towards members of our society with compromised immune systems or underlying health conditions. We highly value the safety of our members and our employees, thus, the decision to close our office until further notice has been made.
Please note, office staff will still be working regular office hours and accessible if you need us. Please use the following information to contact us, if needed.

Norma Ursulan (Youth league Coordinator) - youth@fcregina.com, 306 551 3653
Sherry Shannon (Adult league coordinator) - adult@fcregina.com, 306 551 3652
Rhandi Langmo (Admin Assistant) - adminassist@fcregina.com - For all general inquiries.

Outdoor registrations are still ongoing and there are no plans, as of now, to cancel the outdoor season. Please make sure you register at your earliest convenience. In case the situation changes and the outdoor season needs to be cancelled, refund options will be available to the registered members.
We have taken this step to be in line with the provincial and national directives to try and ensure social distancing. If isolation can flatten the curve, then we as members of this society have a responsibility to try and do our small part to hopefully stem the tide of this virus. So during this time, please wash your hands, practice social distancing, and follow city, provincial, and national guidelines.
Everyone stay healthy and safe. We will keep you updated over the next few weeks!

TJ Singh

Executive Director
FC Regina